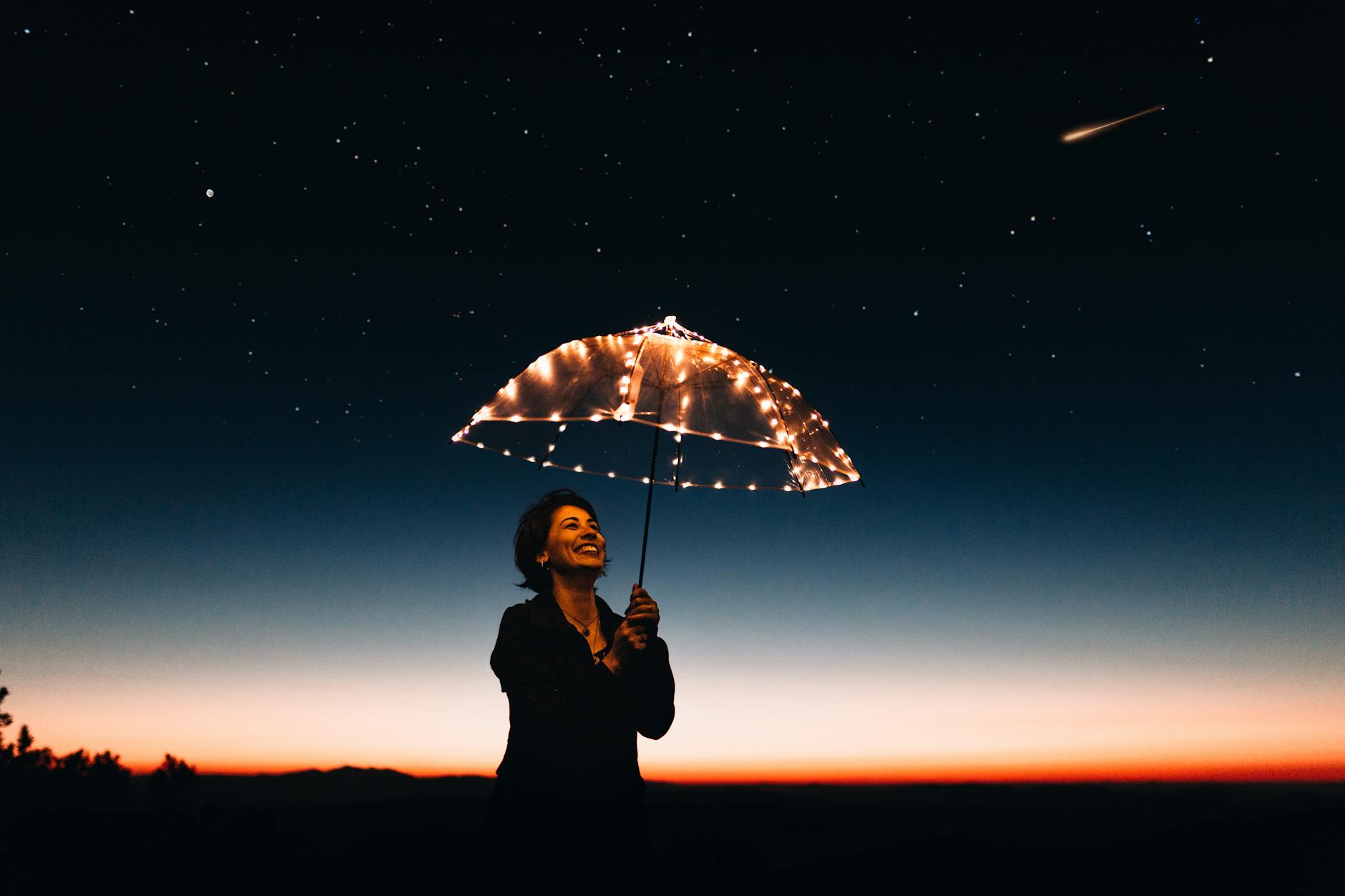 I had had a pretty bleak Monday. I mean who hasn't? But this particular Monday consisted of the anxious part of my brain deciding to take centre stage. Lo and behold I was left to endure a pretty lengthy evening performance of 'Let's Review Everything in Your Life That's Bothering You!' To be honest, it isn't a show that I particularly enjoy. But it's one that I can't help returning to, again and again and again. Oh how I love my brain. After the curtain closed that night, I woke up the next day a little tired (mentally and physically) but determined to switch my mood around. I had a busy week ahead and I wasn't willing to let a few pesky, anxious thoughts get the better of me.
'I know!' I thought to myself whilst devouring a couple hash browns (my ultimate comfort food), 'Why don't you take a nice long walk to the shops? You can get a bit of exercise, fresh air and when you get there you can buy even more hash browns!'
It seemed like a swell idea so I quickly finished munching, grabbed my trusty bag for life and headed out the door. Now I rarely walk somewhere without my headphones. It feels strange to me to walk in silence, whether I'm listening to cheesy hits to wake me up for my 9am or a podcast after a late library sesh (there's something about the voices that makes me feel just a tad safer walking by myself at night). So as I was making my way up one of the many Winchester hills, I decided to chuck on a 'Essentials' playlist. I'm not entirely sure why I opted for their music in this particular moment in time. The Scottish synth-pop band are one of those artists that I have been a fan of for a while, but haven't listened to recently. But after hearing one of their biggest hits, 'The Mother We Share', on the radio, I was reminded of the electro-fuelled riffs and uplifting melodies that I absolutely adore and have never failed to put a smile on my face. Suddenly, I was walking with a bit more of a spring in my step. I took a deep breath, embracing the sun upon my cheek and for a moment on this day of chaotic thoughts, everything was OK.
This whole experience made me really think about the power of music. How amazing is it that the way of group of notes and beats are thrown together can have the ability to dramatically flip someone's mood? Yes, I am indeed aware of this starting to sound like one of those deep, meaningful conversations after a night out  (apologies), but I'm not lying when I say I find it all remarkable. The British Association For Music Therapy explains how music 'help[s] us to connect with ourselves and others. […] It can stir memories and powerfully resonate with our feelings, helping us to express them and communicate with others'.
So following 'Mental Health Day' at The University of Winchester, I thought I  would take the opportunity in exploring this concept further. Starting now, I'll be writing a series of blog posts entitled 'Music for a Frazzled Mind', talking about the music that has helped me throughout my own journey with anxiety and mental health in general. I hope that my own experiences will be able to connect with those who struggle with the same things and together I know we can battle through them. I try to not sound too hippy and #woke, but it needs to be said how much of a gift music is. It's there for you in both your highest of highs and lowest of lows. It reaches out and understands what you're going through without you having to say a word. Now I think that's pretty nifty.